Driver charged with DWI after hitting mailboxes, trash cans, pole in Parma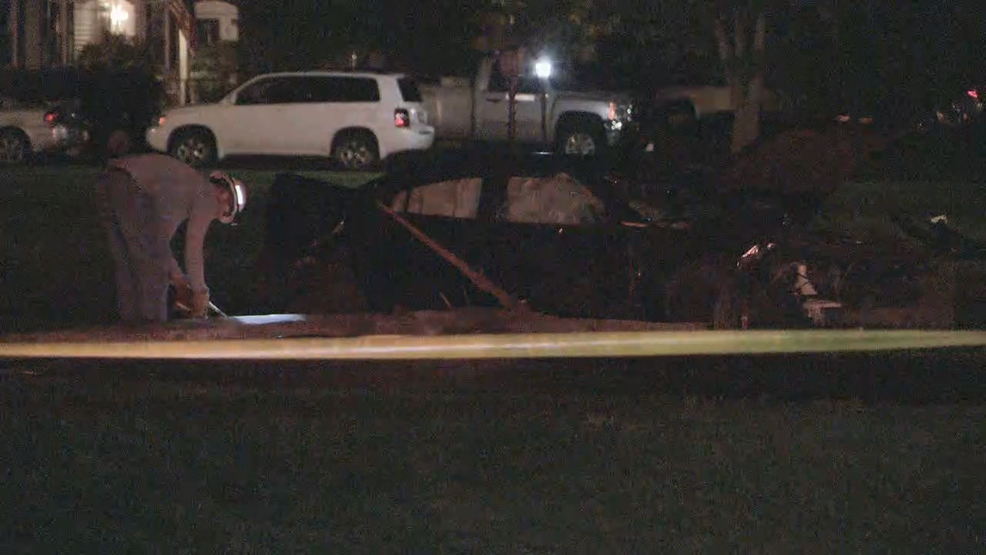 Parma, N.Y. – A Rochester woman was arrested Wednesday night after a crash on Parma Center Road.
Around 9:15 p.m., emergency crews were dispatched to Parma Center Road, near Manitou Road. Deputies say a Dodge Charger went off the road, hitting mailboxes, garbage receptacles and a utility pole.
Deputies said 42-year-old Jennifer Pusey was not trapped after the crash. She suffered a minor cut to her face and was taken to Strong Memorial Hospital by Greece Volunteer Ambulance as a precaution.
Pusey was arrested for driving while intoxicated and multiple traffic violations.
No mugshot was taken since she was taken directly to the hospital and issued an appearance ticket.
Unmute