Police arrest Rochester man for Central Park homicide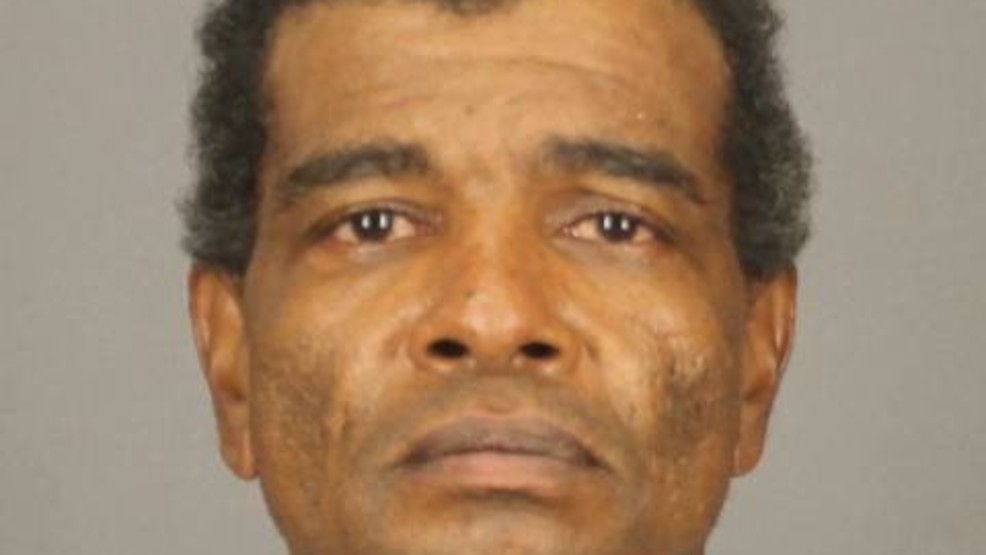 Rochester, N.Y. (WHAM) - Rochester Police have arrested a man in connection with a homicide last month.
According to Rochester Police, 49-year-old Cheryl Robinson was found dead inside an apartment on July 28. She lived at the apartment on Central Park near North Union Street and was found shortly after noon.
Investigators with the Monroe County D.A.'s Office and RPD Major Crimes arrested 50-year-old Terry Williams on Tuesday.
According to court paperwork, Williams and Robinson were in a relationship. The criminal complain against Williams says shoved a piece of towel into her mouth, tied her up and wrapped a gag around her head. The court papers say Williams left Robinson in that state for two days, causing her to asphyxiate.
Police believe the crime took place between July 14 and 17. Robinson was found and pronounced dead on July 28.
Williams has also been charged with criminal possession of stolen property in the fourth degree. Court papers allege he used Robinson's "Quest" food benefits card on July 21 to purchase food for himself.
Unmute