Police ask for help in locating man connected to fatal Flanders Street homicide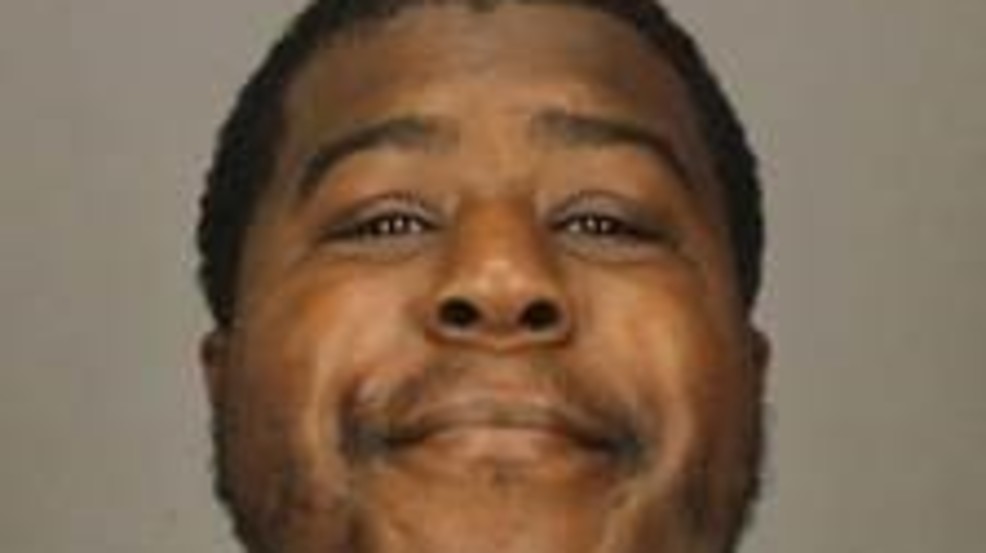 Rochester, NY (WHAM) - Rochester police are asking for the public's assistance in locating a person of interest in connection to a fatal shooting on Flanders Street in April.
Anyone with information on Cleveland St. John, 34, should call Crime Stoppers at 423-9300.
He is 5"11 and weighs 195 pounds.
The April shooting killed Sherod Hurst, 27, of Rochester.
Unmute