DJ Khaled to perform at NY State Fair on Aug. 26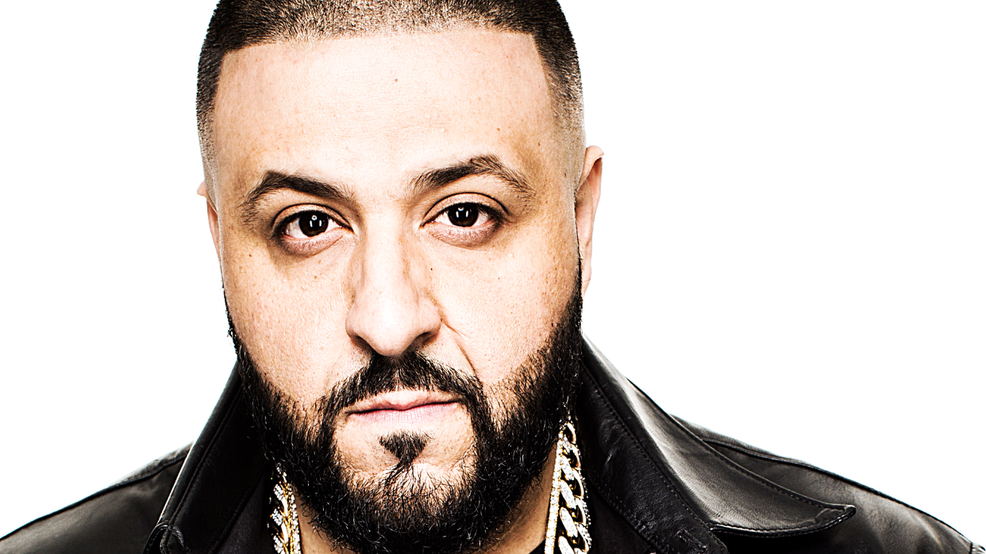 Syracuse, N.Y. (WHAM) - The New York State Fair is Grateful to be bringing DJ Khaled to the Chevy Court stage this summer.
Khaled will be performing on stage at the Chevy Court on Saturday, August 26 at 2 p.m.

His last two albums, "Major Key" and "Grateful," hit No. 1 on the Billboard charts.
"DJ Khaled's been making music for a long time and he's at the peak of his skills. This is a show that fans of hip hop are going to want to see. We're proud to add this show to our lineup, which is easily our best and most diverse ever," said Acting Fair Director Troy Waffner.

The full line-up of artists and performers for the Chevy Court stage this year at the New York State Fair can be found here.
Unmute