Foodlink awarded $2.4 million to help feed hungry families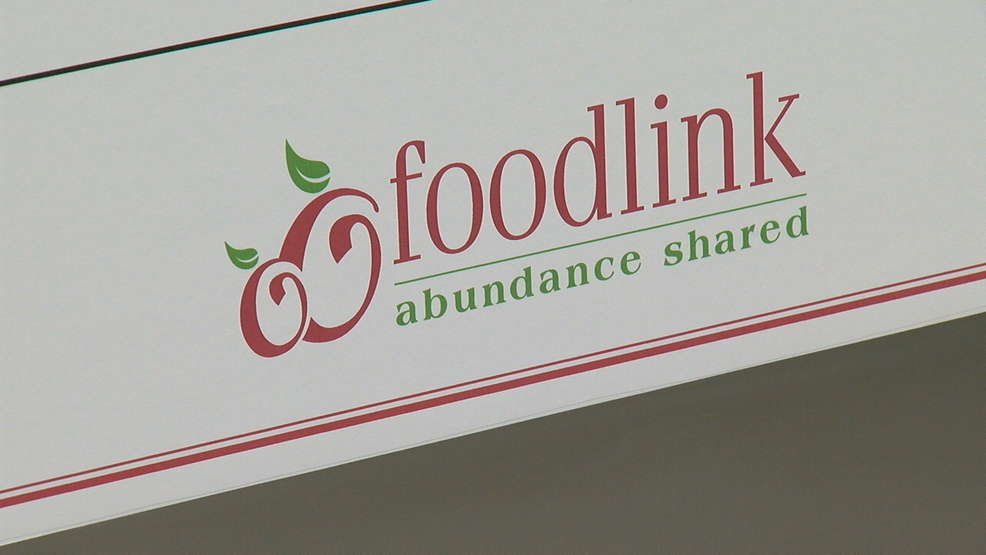 Albany/Rochester, N.Y. (WHAM) - Foodlink has been awarded $2.4 million from the New York State Department of Health to help hungry families eat healthier foods.
The money is part of $36.5 million being supplied to eight regional food banks through the Hunger Prevention and Nutrition Assistance Program.
Agencies receiving the funding are required to use part of the money for food that help to prevent chronic diseases, including diabetes and obesity. Some of those foods include low-fat milk and fresh vegetables and fruits.
"This funding will help ensure that some of the most vulnerable New Yorkers will continue to be able to put food on their tables and provide for their families," Governor Cuomo said.

Emergency food relief organizations such as Foodlink help people in need in New York.
Unmute