NY returns $250,000 in stolen wages to local workers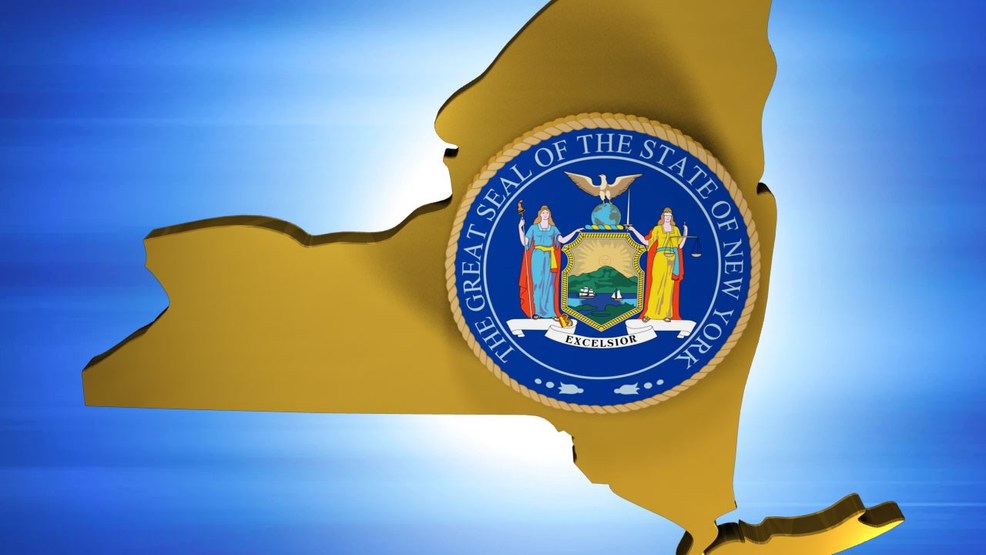 Albany, N.Y. (WHAM) - Nearly $15 million in stolen wages is being given back to workers in New York, including $250,000 for hundreds of workers in the Rochester and Finger Lakes area.
The money was stolen in the first six months of 2017, according to Gov. Cuomo's Office. Approximately 661 workers in the Rochester and Finger Lakes area will be receiving wages as a result.
Some examples of wage theft include paying tips only, paying a day rate for work that is less than minimum wage, not paying overtime hours after 40 hours were worked in a payroll week, not paying for travel time or training time, withholding final paychecks, and charging employees for required uniforms or equipment.

A total of $14.8 million has been returned to 21,271 workers so far; that is on pace to exceed last year's totals of $26.4 million returned to 23,600 workers.
The New York State Department of Labor will contact workers about stolen wages and reimbursement.
Anyone who wishes to file a wage theft complaint is encouraged to call 1-888-4-NYSDOL.
Unmute